5 Hidden Traits that Spoil a Relationship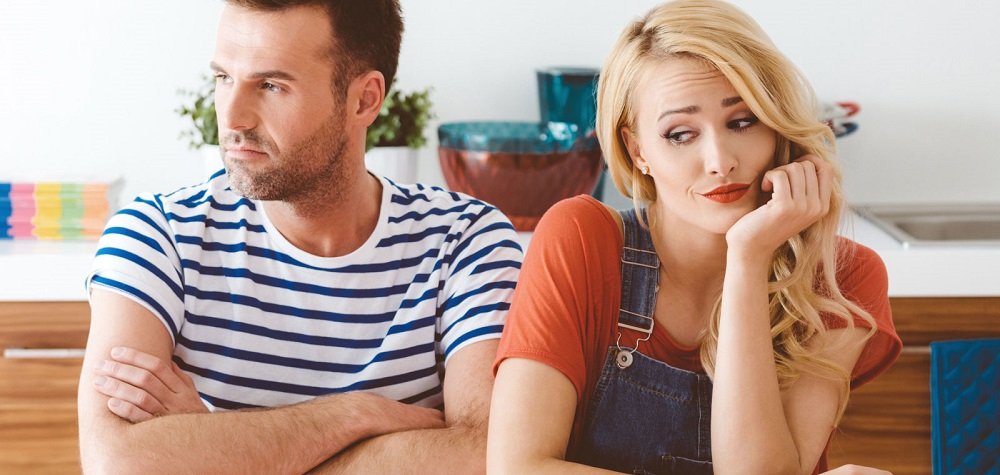 There are certain traits that are imperative to the success of a relationship where in two people who are involved in a relationship would be able to create the base and the space that is needed in order to sustain and endure the relationship for long. Hence with respect to the affection that needs to grow between the two partners, there are some traits that totally spoil the relationship between two people.
We give you some basic traits that may not be evident and recognizable but can be still determining in case of the relationships and the routes that they take. When we say they are hidden traits we mean that they may not visible to the eye evidently and in fact you yourself may not be aware of the presence of such traits in you.
Here is a list of five relationship spoilers. Grab a seat and check how many of these are in you?
1. Suspicion
You may not even realise but your suspicion on your partner can completely kill the relationship. It may sound silly at first but if you look into yourself and realise that you doubt your partner, it could be a loss. A relationship is meant to be trusted. And if you can't seem to trust your partner then either you are behaving difficult or it is simply not worth it.
2. Cranky
Just because the other person loves you, does not mean that you can expect being tolerated every time. There have been so many instances where in the relationship has been ruined because of the careless nature of the partner. You may not even realise the amount of difficulty that you would be lending to your partner.
You need to sit and see how balanced the relationship is! You cannot always behave cranky and upset and get away with it. There has to be a level of maturity
3. Non Seriousness
This is one of the trickiest habits. There are many people who are not able to behave seriously in a relationship. This eventually breaks the equation and you end loosing on the loved one. Later, you may crib about how it all went a waste and how uncaring the partner was.
The question is, "did you give in your hundred percent to the relationship"? Are you sure that you made your partner feel loved, cared for and important? Who would u blame if you would realise that all the while the partner kept asking for love and attention and all you give was lame excuses?
4. Importance
if you have been giving too much importance to yourself, then you are damaging it! Everything is not about you. A relationship is about two people, two choices, two decisions and two individuals. Everything about you and your choices cannot be important all the time.
There has to be an equal choice. If you wish to go for a movie and your partner wants a lounge, talk about it and decide about it. Forcing your partner to agree with whatever you have to say is not the right way!
5. Being Hurtful
anger issues and anger management is damaging beyond a control. You may blurt out something while you are angry. But the other person who has listened to it may not necessarily have to bear it. They may just leave with a broken heart. Agreed that fights are meant to happen, but hurting your partner on the pretext of being angry is not justified in any case.
Look into yourself for such traits and if you find them in you, it is high time you change! Visit here for more dating tips.
[author] [author_image timthumb='on'][/author_image] [author_info]Author Bio: Bradley Mills is an Online dating expert and caters to the questions and help that the readers seek for better dates and partners. Associating with Mature RSVP gives him an immense opportunity to interact with people and solve their relationship problems apart from gaining an insight into the issue that different people face.[/author_info] [/author]