WordPress is one of the fastest growing web development tools around, and provides an excellent solution for people who want..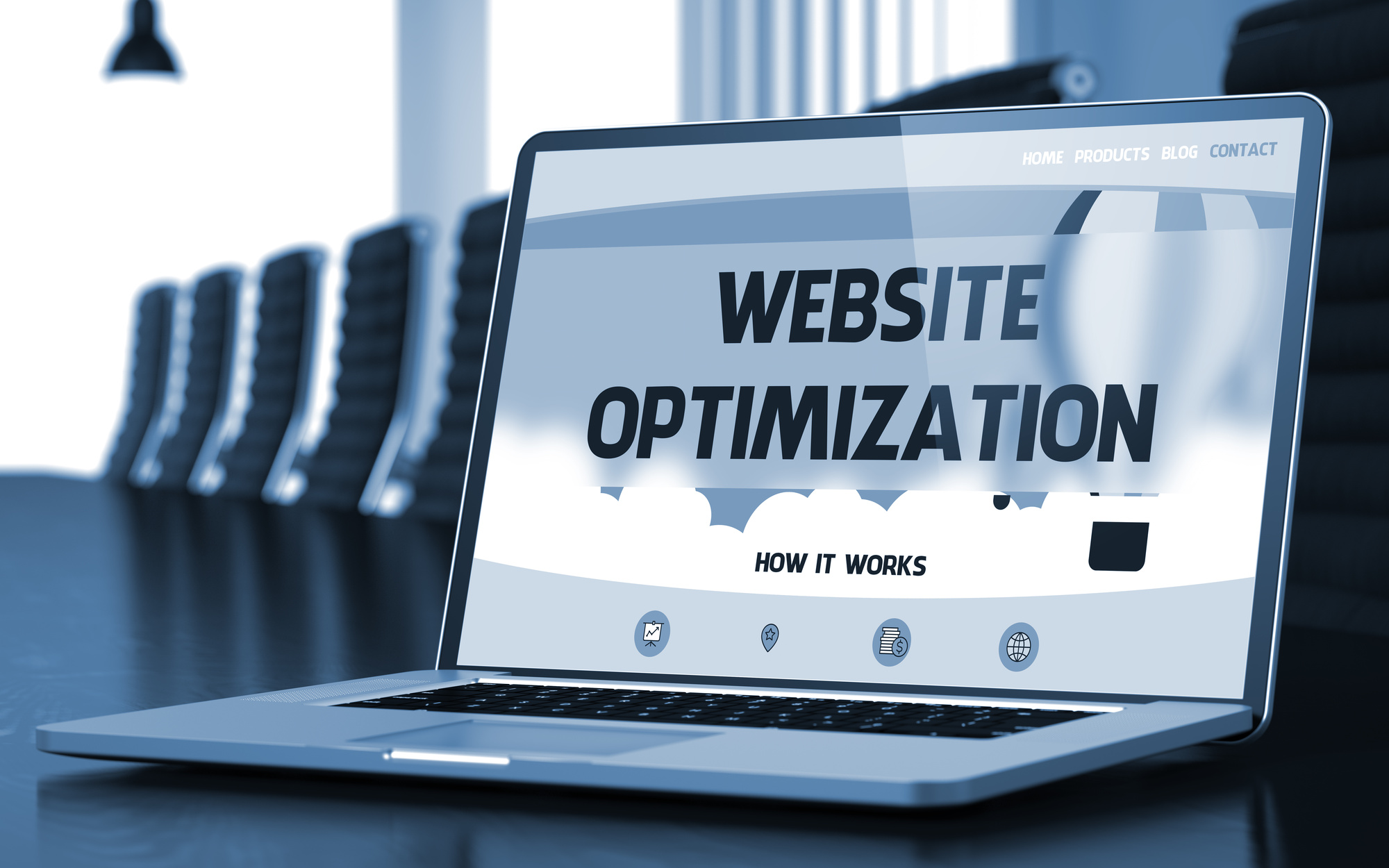 40% of people won't visit a website if it takes longer than three seconds to finish loading. When you're running a website, you..
WordPress is currently the most popular content management system (CMS) in the world. Unsurprisingly, then, it's a top option for bloggers..